2.5M listeners on Spotify
La Húngara
2.7M listeners on Spotify
Pure Negga
420k listeners on Spotify
Kadec Santa Anna
1M listeners on Spotify
El Jincho
370k listeners on Spotify
Kike y Manu
The Honest Aggregator, MusicAdders
Arrives to revolutionize monetization
for your digital content.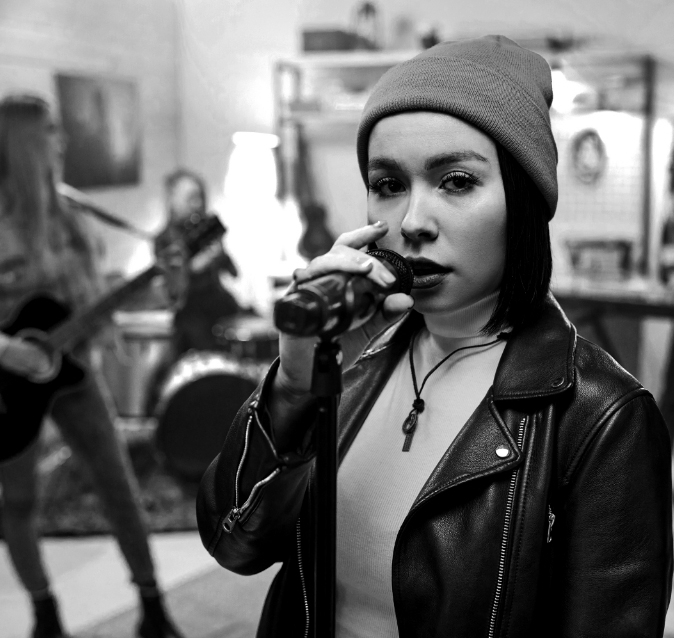 The Honest Aggregator that will make you earn more money through your music.
While other aggregators are focused on signing unfair contracts based on impossible to recover advances -which leave artists, labels and distributors tied for life- at MusicAdders we focus all our efforts on making them earn as much as possible for their content from the get-go.
Not only do we offer the most competitive commission percentage on the market, but we also do so on a higher monetization basis than the rest.
MusicAdders arrives to distribute every cent of what is actually generated on the platforms, without cuts or hidden costs. And, what's more, we do so at the best price. This results in a billing for artists, labels and distributors that is much higher than that offered by the rest of the market.
We make this possible thanks to our technology and the long experience of our team.
Playlists are the new radio

In MusicAdders we are pioneers in positioning on digital platforms. We present ALL releases to the main PLAYLISTS without added costs.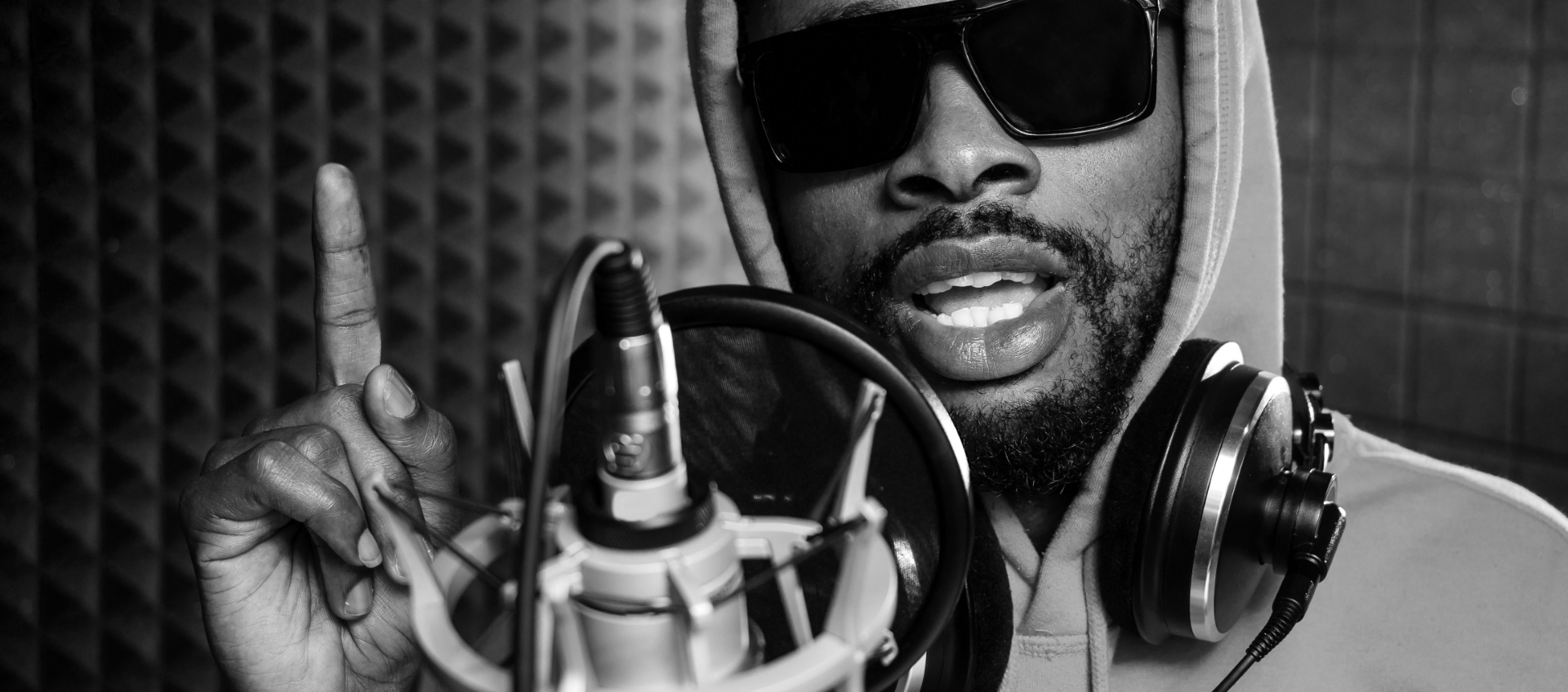 Your music and video will be available worldwide in a matter of minutes and without intermediaries.
In MusicAdders we are direct providers of the main platforms such as Spotify, Instagram or YouTube.
We have a team fully dedicated to positioning our releases on Playlists. That's why our results are spectacular!
Verification and protection
of Social Networks
At Musicadders we verify your Social Network accounts such as Facebook or Instagram in a matter of minutes. We won't let anyone take advantage of your work!
We have developed a modern Workstation where you can manage your entire catalog and new releases in a fast-paced and autonomous way.
Through Workstation you will be able to: Control your billing and your plays, access analytics, link your content to your Spotify/Apple Music profiles, and much more!
We have our own development team and technology developed in-house. Our entire environment is open and easily integrated with other tools. Tell us what you want and we will make it happen.
Catalog Migration – Musicadders Choice™
We know that migrating your catalog to a new distributor can be a nightmare! Maybe that's why you don't make the decision? No need to worry! We have developed Musicadders Choice™, our exclusive tool that allows the migration of catalogs, including all metadata, automatically and without any effort for you.
Start earning every last euro from minute one. We monetize your copyrights globally using Blockchain technology from the moment you publish the song or video. Registration of authors, registration of works, collection of rights... We'll take care of everything and we'll do it in the best conditions for you. In addition, we present all the works to the Music Supervisors of the main television and VOD platforms.
Recording studio and
video clip production company
At MusicAdders we have our own professional recording studio in Madrid and we have agreements with other studios around the world. You have good songs, but you need a studio or a video? Contact us!
Personalized support 24/7
Behind MusicAdders there are people who know how important your work is and that will care about it. We are always available for any emergency, to talk about your releases or even to have a couple beers!
Big clients already trust MusicAdders and MusicAdders monetize their content fairly.
Every day new partners join our project and trust MusicAdders for the distribution of their content.
Partners such as Mediaset, Cuarto Milenio, Kraken Distribución, Rapport Digital Music, Dagrama Producciones, Fiesta Music, Leful, etc. distribute their content fairly with MusicAdders. MusicAdders.
Who is behind MusicAdders?
Our team brings together more than 100 years of collective experience in Music monetization globally. By joining MusicAdders, you can count on all the experience of our team.

At MusicAdders we are constantly looking for talent and attitude. Are you passionate about the world of music and technology?
Are you ambitious, but hate bad industry actors? Do you have ideas to change the world?